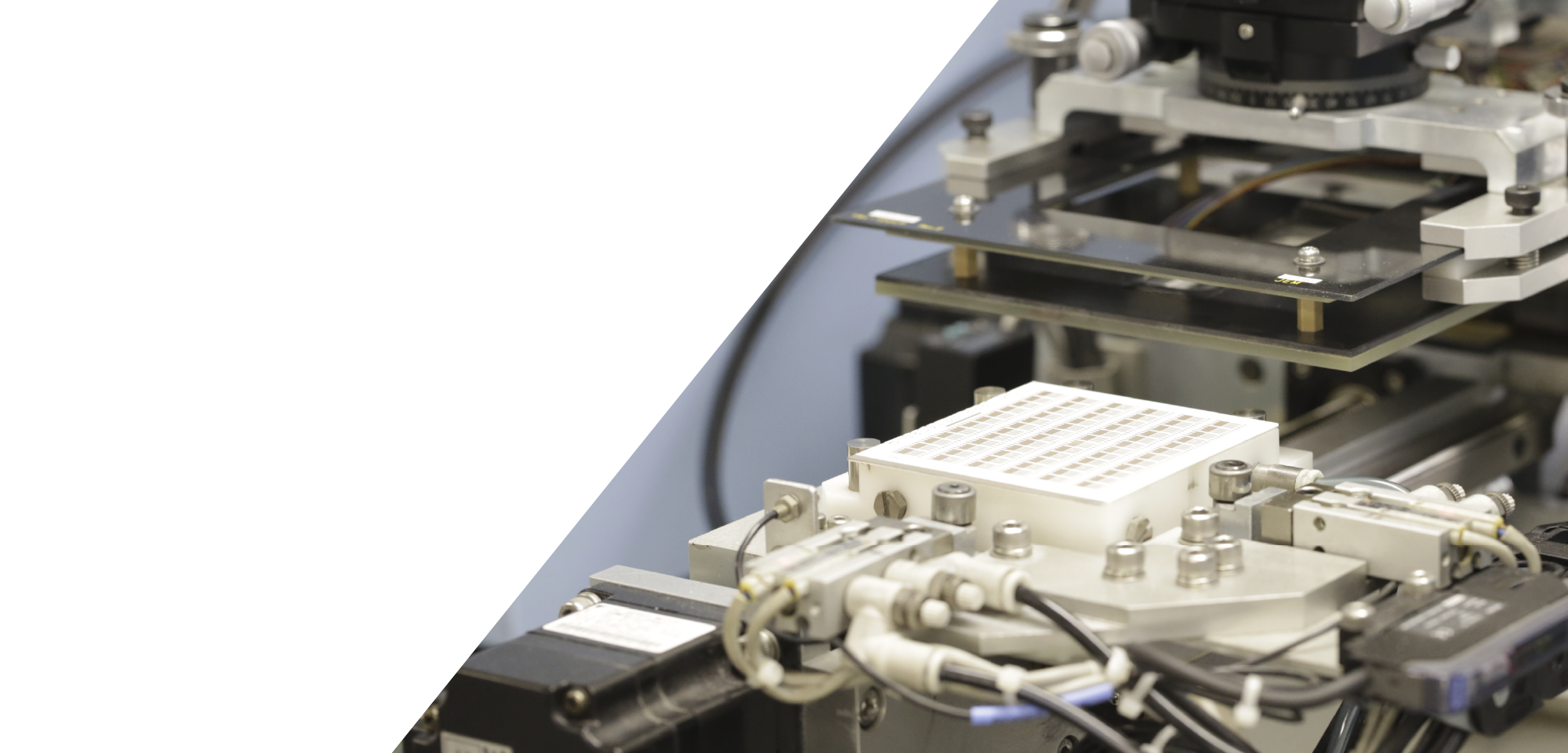 PRODUCT

Product Information
Exhaustive quality control and the concentration of advanced technologies
These are the little forms that we create.
Each carefully-made component functions as the heart of advanced technology.
We carry on supporting society and the world, and creating new futures, by continuously delivering the highest satisfaction.
CAR ELECTRONICS
DEPARTMENT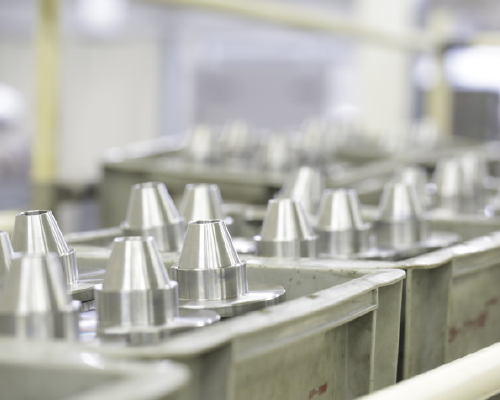 05
Solenoid Valves Switch Assemblies
Certain quality, linked to user processes
Our constant attitude is that "the next process is our customer," as we provide users with products that satisfy them.