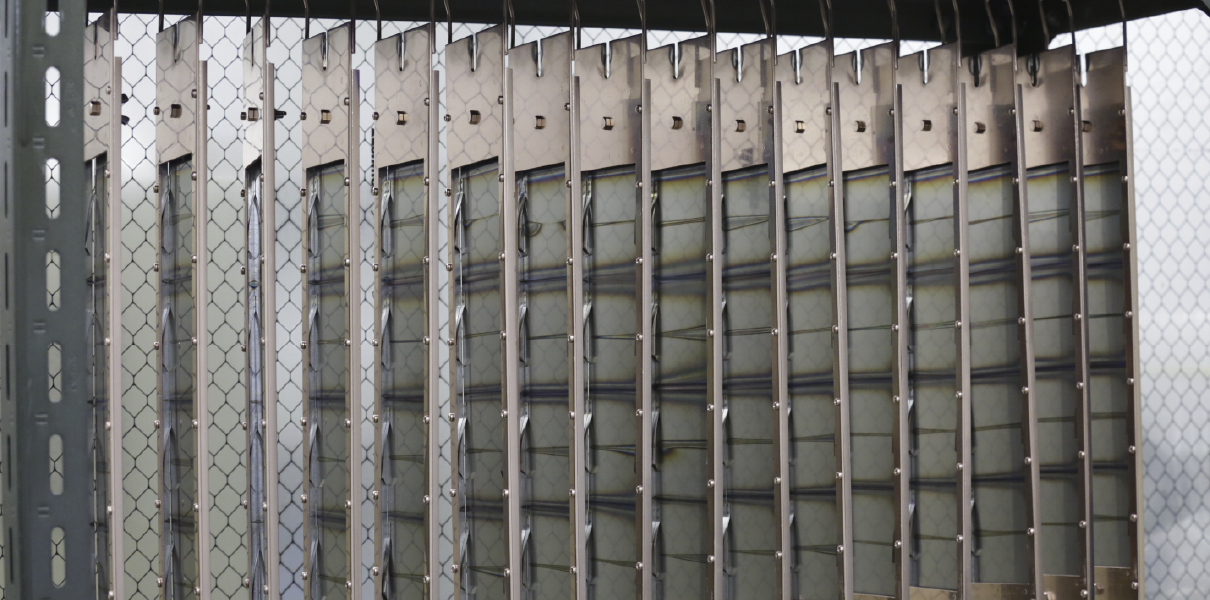 ELECTRONICS DEPARTMENT
Electronics Department
Exhaustive quality control
and the concentration of advanced technologies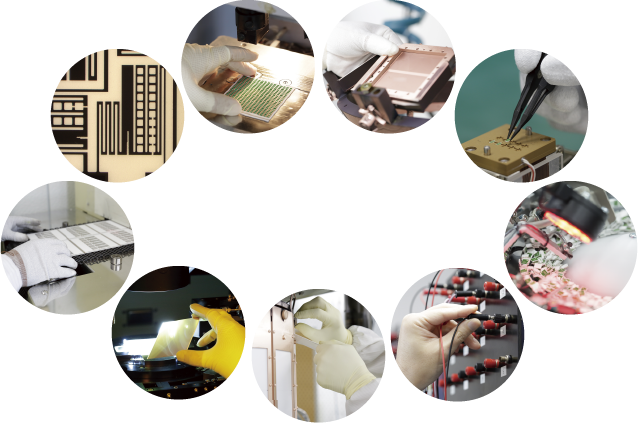 Craftsmanship based on the concentration of advanced
technology with a steady eye developed through long experience
Flat Electronics is constantly improving its products to provide the highest possible quality, in order to support and advance today's technology.
Process

Manufacturing Processes
01

Sputtering

Sputtering forms resistors and electrodes with high adhesion.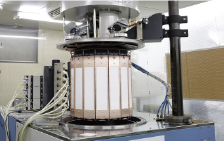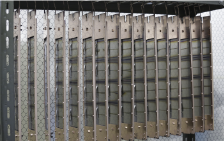 02

Photo lithography

Photo lithography forms resistance patterns with line widths of 10μ or less.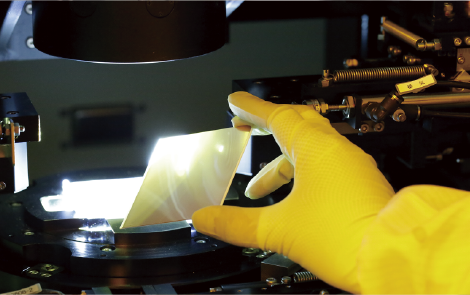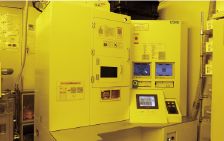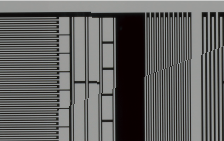 03

Annealing

Annealing stabilizes resistive films, to achieve temperature coefficient of 1ppm/°C.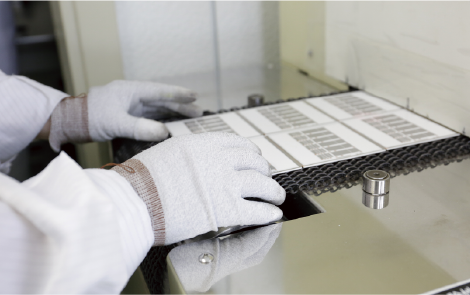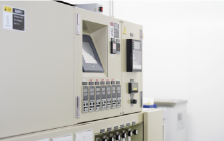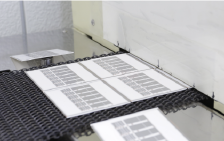 04

Laser trimming

Laser trimming uses a laser to cut resistance patterns, to achieve resistance value precision of 0.01%.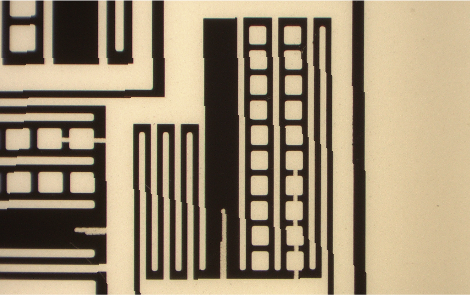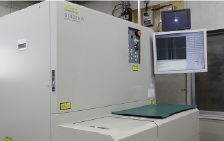 05

Screen printing

Screen printing prints an epoxy-type protective layer to maintain the moisture resistance of resistors.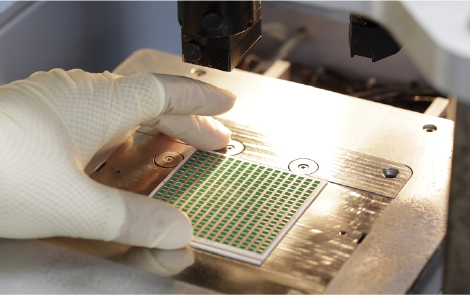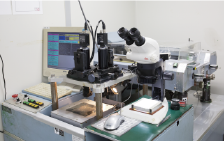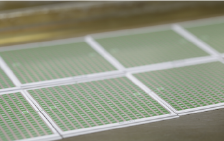 06

Vapor deposition

Vapor deposition forms side-face electrodes on chip components.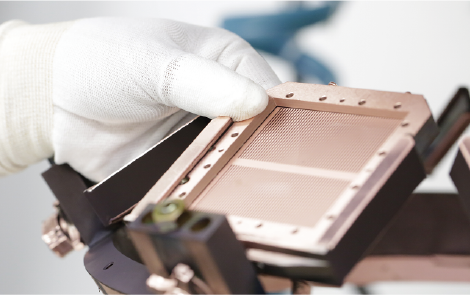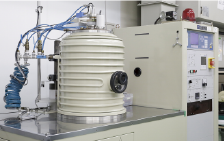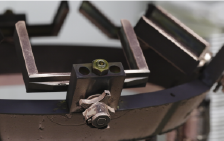 07

TCR inspection

TCR inspection precisely measures the temperature properties of resistances.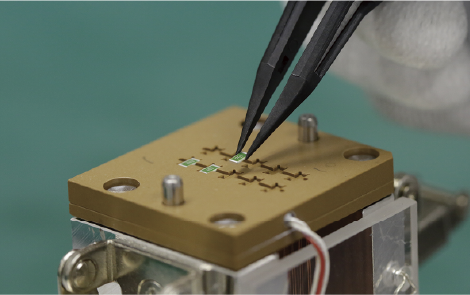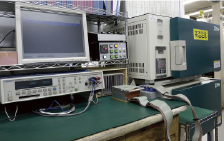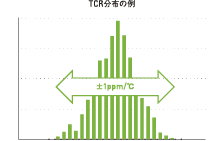 08

Inspection taping

This process automatically inspects resistance values and appearance, and packages components.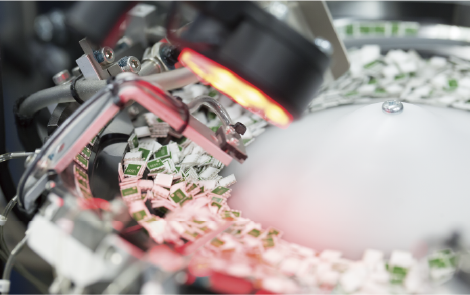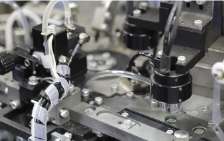 09

Reliability testing

Test conditions vary temperature, humidity, atmospheric pressure, and input power, to ensure the reliability of resistances in the market.